17/11/2020
Megaplas develops the directional panels of the Real Madrid City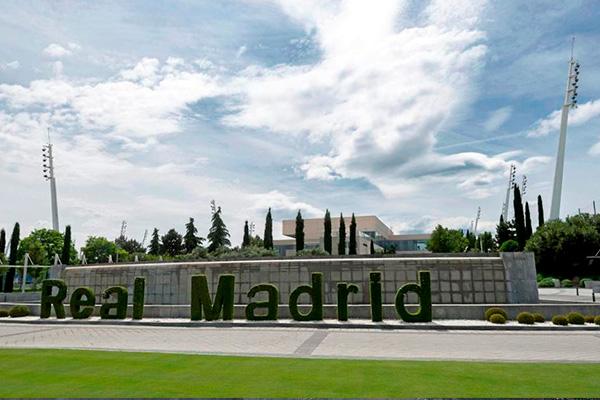 Megaplas has designed and implemented the directional panels of the Real Madrid Sports City in Valdebebas.
FCC Construcción, to whom the Real Madrid City project was awarded, hired Megaplas for its expertise and mastery of signage and signs.
Megaplas has been creating and innovating the corporate image of major brands since 1967. Renault, Bp, FIAT, Ducati, Nissan and many other internationally recognized brands trust Megaplas for their Corporate Image.