Megaplas manufactures and supplies methacrylate protective partitions as a consequence of the impact of COVID-19
20/04/2020
Megaplas manufactures and supplies methacrylate protective partitions as a consequence of the impact of COVID-19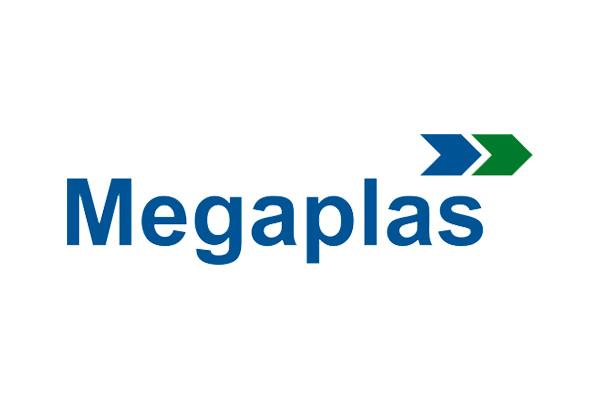 Megaplas, due to the strong market demand for methacrylate protective partitions, used as a protection barrier against the spread of different pathogens by air, such as COVID-19, has started to manufacture and supply partitions with standard measures and customize according to dimensions.
The partitions are designed for anchoring on tables as well as in different elements, by means of which they isolate air contact with external agents (reception, dispatch, cashier, customer service ...) and internal (workstations, sectorizing tables, rest areas ...).
The partitions designed by Megaplas favor visibility, minimize contact, guarantee the safety distance between agents and help to take advantage of space. Its installation is quick and they allow the operation of each work station immediately, thus complying with all occupational health and safety regulations, regarding work spaces.
Contact us and we will provide you with an offer tailored to your needs