09/08/2021
Megaplas provides its customers with the best quality and guarantee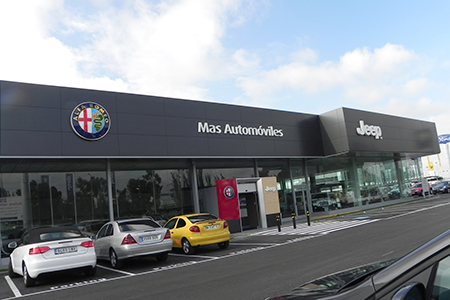 Megaplas offers from 2 to 15 years of guarantee as Manufacturer, according to the specific elements. With this backing, Megaplas ensures the normal operation and state of the visual appearance of any of its products in normal use.
Megaplas is audited and certified to the following quality seals:
ISO 9001: Quality management system, quality is its first objective.
ISO 14001: Environment, it is sought that the activity has less environmental impact.
ISO 450001: Health and Safety at work, the well-being of workers is essential to offer high quality products and services.
CE Marking for Metallic Structures, it is the highest security for tall elements.
CE marking for LED electrical installations for signs, guarantees the safety and durability of our elements.